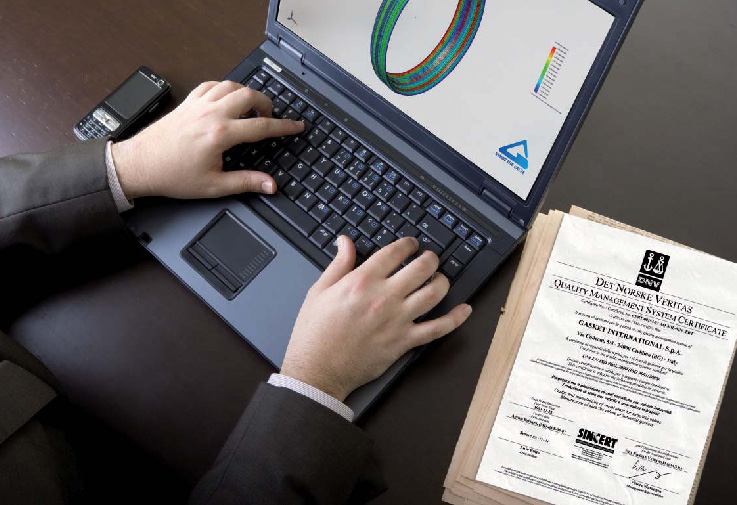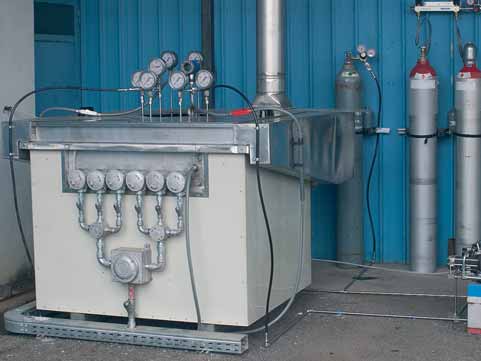 Gasket International's R & D team works continuously with leading world manufacturers and innovators of elastomer and thermoplastic materials to develop solutions for ambient and severe service conditions.
Following the acquisition of 100% of the shares of Gasket International S.p.A. , the French multinational company HUTCHINSON SA has created the new Valve Components Division, within the Precision Sealing Systems Activity. The new Division will benefit right away from the combined effect of the long standing expertize of Gasket International in designing, manufacturing and selling complete sealing solutions for ball and gate valves in the Oil and Gas business, and the extraordinary capability of HUTCHINSON coming from its global footprint, its undisputed technical leadership on the elastomeric and thermoplastic products and its continuous investments in research and development.
Incoming material quality inspection, prototype testing, process quality control, final quality control,product and process certification guarantee Gasket International's reliability of all products for the most critical applications in the oil, gas and petrochemical industries.
Gasket International carries out Finite Element Analysis along with prototype testing and field trials.
'O' Rings are identified with indelible paint for easy traceability . 'O' Rings are packed in dark plastic bags to avoid any damage due to light exposure and is labelled with detailed descriptions.
Every Seat and Ball is marked to ensure Traceability.
In-house testing facility meeting the requirements of Shell, Total Fina and Statoil for Anti-Explosive Decompression (AED) resistant compounds for 'O' Rings in Viton ® Therban ® and Aflas ®
All components are guaranteed fit for purpose by the company.
Gasket International S.p.A. has certifications as
UNI EN ISO 9001:2008.
UNI EN ISO 14001: 2004
BS OHSAS 18001:2007