SPECIALITIES
MILLING DISKS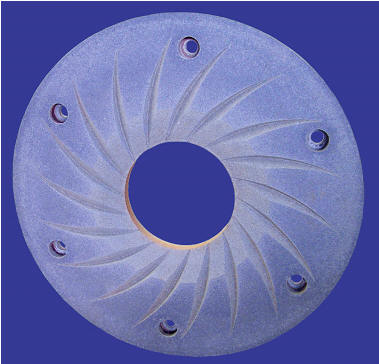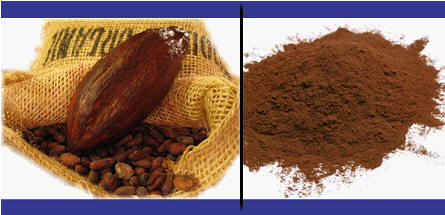 In the food sector, we can also score with quality. Our milling disks are very popular for the use in different applications. Not only the long service life, but also the dimensions of our products and our precise manufacture create a large benefit for our customers all along the line. It goes without saying that we will define and provide you with a product which is tailor-made to suit your individual requirements. From mustard to cocoa or coffee - we manufacture milling disks for milling materials of every shape and size. We have many years of experience as original equipment supplier for the manufacturers of grinding mills. Our decade - long constant quality also helps you to avoid product variations.
POLISHING ROLLS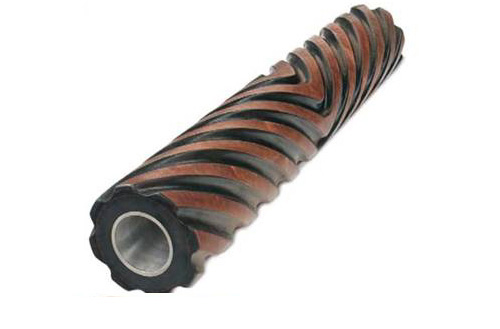 We manufacture our polishing rolls for the treatment of leather and leather-like materials. Our polishing rolls are also very well suited for the shaping of such materials. Even unusual sizes can be handled by our company without any problems. An optional metal core provides our polishing rolls with high stability and above-average durability. See for yourself our very flexible product specifications - which are exactly designed for industrial leather processing. NAXOS-DISKUS offers you products which enable you to reach new targets when it comes to cycle time design and workmanship
NURIT ROLLERS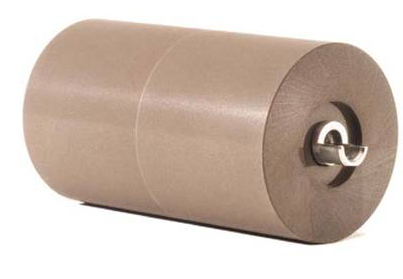 Nurit rollers or also yarn guide pulleys are an indispensable aid for the textile industry. The thread which is partially immersed into coolant is optimally moistened and guided, even at high peripheral speeds. Excellent, heat-absorbing properties and extremely precise workmanship support the faultless manufacture and processing of textile threads. Due to the excellent capacity to absorb coolants, you no longer need to worry about faults or downtimes in the manufacturing process. Moreover, we would be pleased to configure specific Nurit rollers according to your individual requirements.
---
Agnelo Fernandes Kalpana Homes, No. 7, Next to Saint Patrick Town, Hadapsar, Pune 411013. India.
Fax : +91-22-39166977 E-mail : Click here to send mail Website : www.roccaindorf.com