THE NEW BENCHMARK IS CALLED AUMENTO
Aumento CBN & diamond grinding disks are recommended for the high-end use. Thanks to a new generation of grain bonding.
This is what AUMENTO stands for:
We are very glad that, by AUMENTO, we have not only developed a new product line in the area of "super abrasive" which is state of the art, but that we also set new standards with an impressive name. AUMENTO comes from the Spanish and Italian vocabulary and means increase, augmentation or enhancement. And this is exactly what you can expect of our new AUMENTO grinding disks:A real increase in value, a clear increase in the degree of hardness and an improvement of the price-performance ratio.
The manufacturer:
NAXOS-DISKUS Schleifmittelwerke have more than 135 years of experience in the manufacture of abrasive wheels made of aluminous abrasive, silicon carbide as well as super abrasive materials such as CBN and diamond, which are optionally made in vitrified or resinoid bond. Each of our abrasives is a special solution tailored to the requirements of our customers.
All benefits at one glance:
The new AUMENTO CBN & diamond grinding disks combine high-quality abrasive grain with extraordinary adhesion strength. This is ensured by a ceramic bonding system in the high-end area. In this way, a higher service life and therefore reduced tool and set-up costs will be achieved. Apart from that, the material removal rate Q'w of the AUMENTO CBN and diamond grinding disks has been optimized in comparison with the formerly common design, as well.
The details in practice:
The precise determination of the pore space (according to application) allows a significantly improved chip removal. At the same time, the AUMENTO grinding disks ensure a clearly reduced friction between your workpiece and the disk - with the pleasant side effect that wear is noticeably reduced.
Areas of application:
The AUMENTO grinding disks are preferably used in areas where powder metallurgical steels with a high carbide volume and a hardness of almost 70 HRC which are to be used under most extreme stress are machined. The machining of these materials with grinding technology can now be taken to a new level due to our further development, for example in the automotive manufacture and the mechanical engineering. Aumento also convinces by the highly precise manufacture of turbines or in the area of tool industry if, for example, special tools on PKB or PKD basis are to be machined.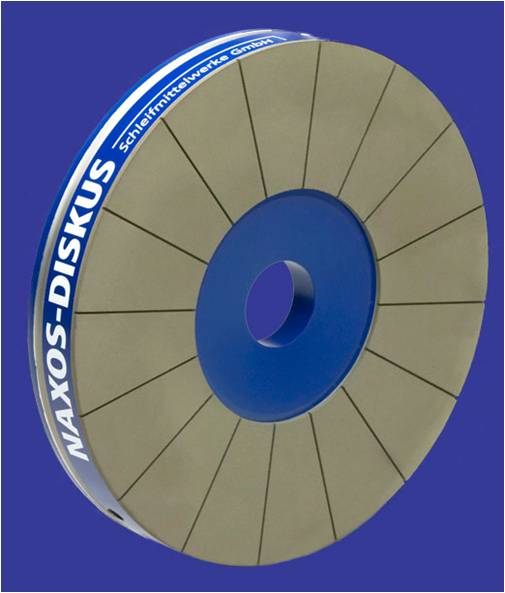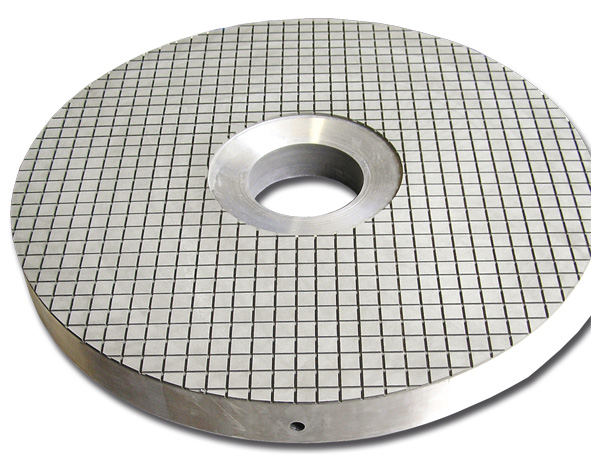 ---
Agnelo Fernandes Kalpana Homes, No. 7, Next to Saint Patrick Town, Hadapsar, Pune 411013. India.
Fax : +91-22-39166977 E-mail : Click here to send mail Website : www.roccaindorf.com