---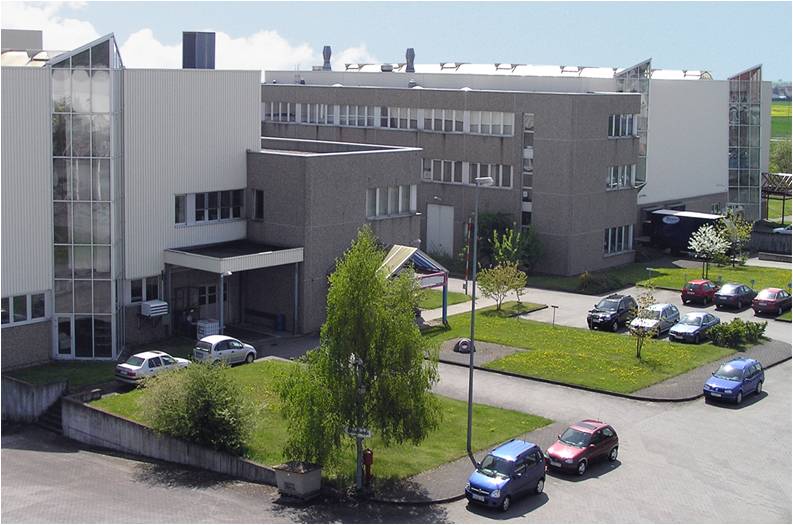 Naxos-Diskus is Europe's oldest and pioneering manufacturer of Abrasives since 1871 and has been on the forefront of precision abrasive engineering.
Naxos-Diskuswas formerly the abrasive division of Naxos Union.
Today Naxos-Diskusis part of the DVS group specializing in Turning ( D rehen), Gear Hobbing ( Verzahnen) and Grinding ( Schleifen) offering the best machine tool combination.
The company has an experienced team of abrasive experts and is based at Butzbach, Germany. All products are manufactured according to German Quality and Safety standards.
The product range is wide with multiple combinations available to suit applications for diverse industries such as Roll Grinding, Crankshaft and Camshaft Grinding, CBN wheels, Centreless Grinding, Profile Grinding Wheel, Surface Grinding Wheels, Pulverizing Wheels, Leather Rollers, Alloy & Stainless Steel Slab High Pressure, High Performance grinding.
Naxos-Diskus offers high quality grinding tools of corundrum, Silicon Carbide, Aluminium Oxide, Zirconia and special grains as well as CBN and Diamonds.
Wheel Profile as per DIN ISO standards in Cylindrical, Profile, Segments, Pencils, Cup, Sandwich 2 Layer and other designs.
Please contact us for custom made solutions and specialities. We will develop, together with you, the best, most suitable solution.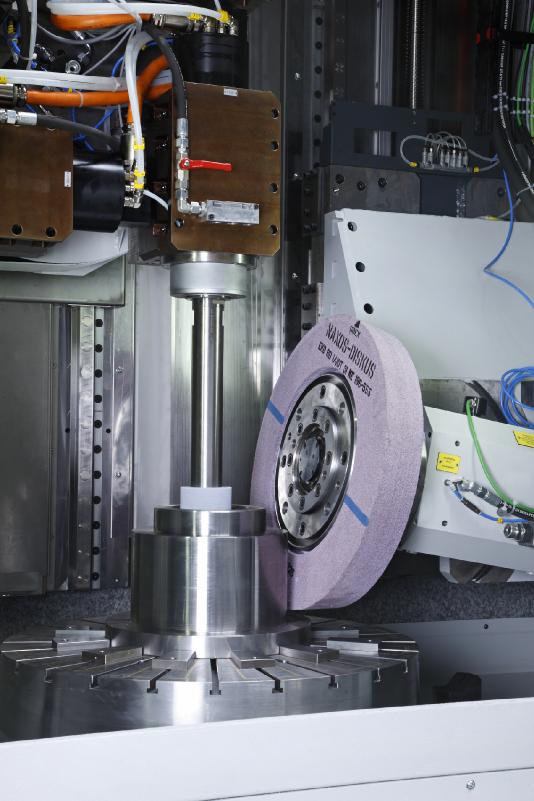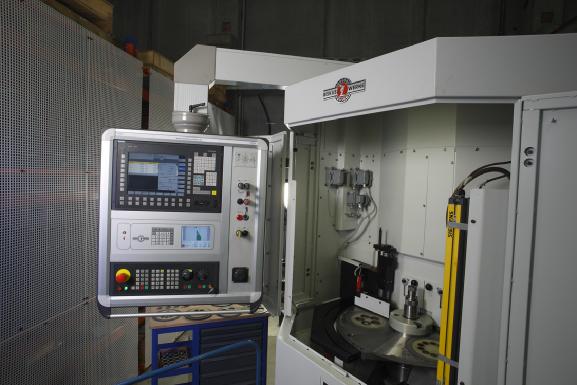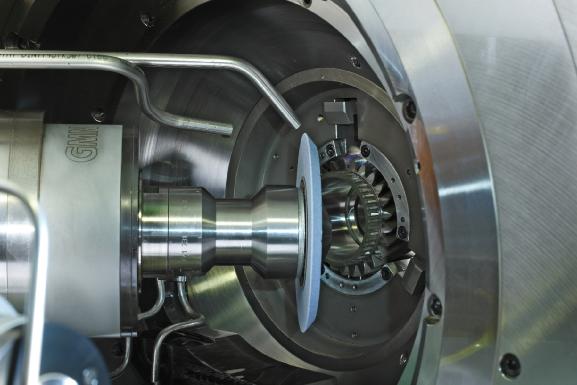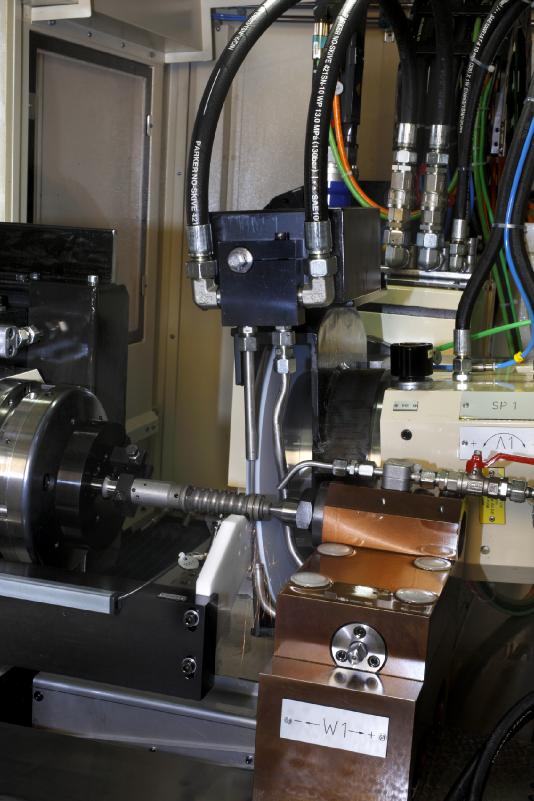 ---
Agnelo Fernandes Kalpana Homes, No. 7, Next to Saint Patrick Town, Hadapsar, Pune 411013. India.
Fax : +91-22-39166977 E-mail :
Click here to send mail
Website :
www.roccaindorf.com