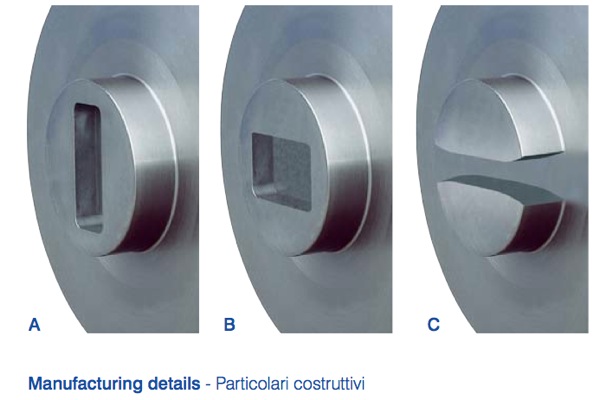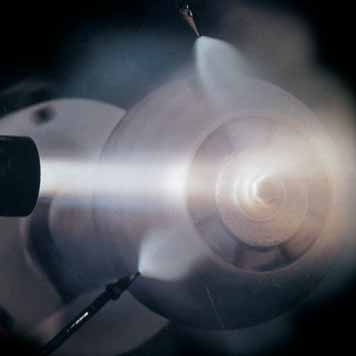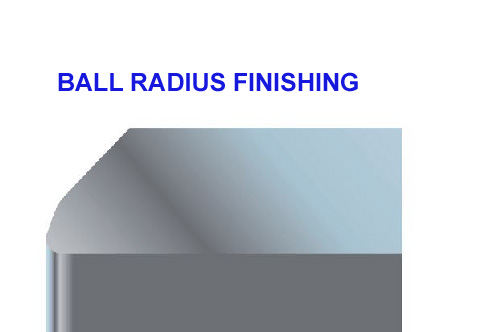 Balls from 1/2" to 60 Inches.
In all grades of Carbon Steels, Stainless Steel, Duplex, Super Duplex, Inconel and special materials like Monel, Hastelloy & Titanium.
Stock of Ball in different sizes and standard materials
Advanced Technical Solutions for surface treatment through nickel-plating, nickel silicon or surface hardening coating for "Metal-to-Metal" seals.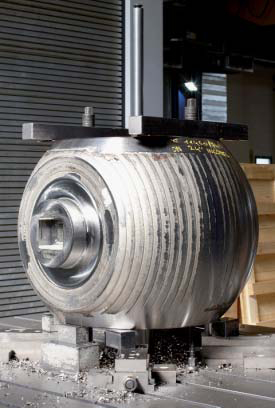 Inconel Weld Overlay of Balls
Complete Kit of Seats & Ball Solution Available
Surface Treatment by Nickel Plating
Hard Coating of surfaces by Stellite, Tungsten or Chrome Carbide.
Lapping of finished balls, obtaining a seal surfacewith a roughness level up to 0,1 μ and an extremely low shape error.
Close attention paid to Roughness, Sphericity and General Tolerances
Special Care for finishing of Internal Radius of Bore
Standard and Custom Solutions for Insertion of Stem